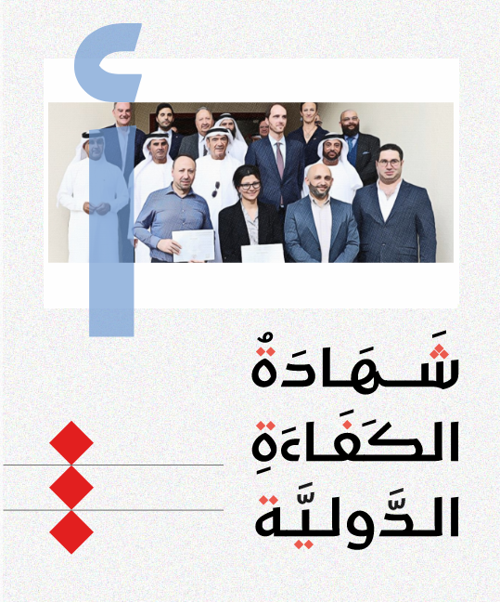 The International Certificate for Proficiency in Arabic, better known as the CIMA exam, is the first globally recognised certification to assess proficiency in modern standard Arabic. It was introduced by the Arab World Institute in France in 2018 and is now recognised as a comprehensive and meaningful certification in Arabic.

In line with its goal to enhance mastery of the Arabic language, Abu Dhabi's Arabic Language Centre has partnered with the Arab World Institute and Alliance Française to make CIMA certification available to UAE exam takers.

For more information, click here.