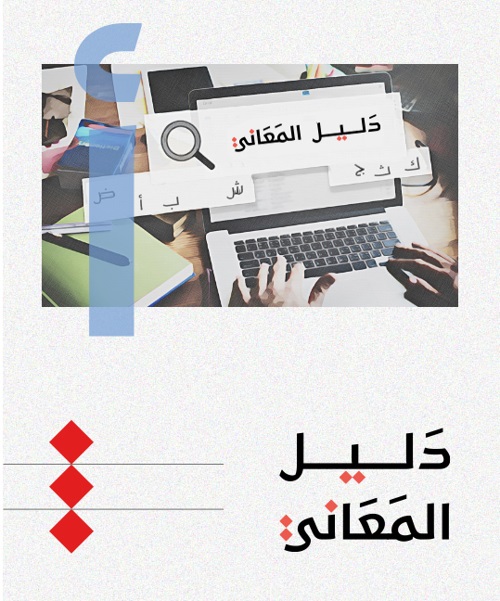 The Abu Dhabi Arabic Language Centre launched a specialised digital lexicon to support digital Arabic content in 2021.

The lexicon, containing the most common Arabic terms, according to Arabic digital blogs, will be continuously upgraded to create an integrated digital reference for both Arabic and non-Arabic speakers.

Click here to access the lexicon.