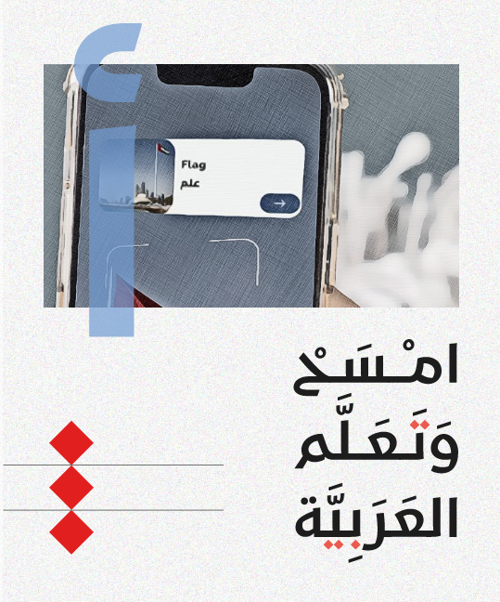 Scan and Learn Arabic is a mobile application that allows users to scan a previously identified image and know its meaning in Modern Standard Arabic and the Emirati dialect.

The application targets visitors to various venues in the Emirate of Abu Dhabi and aims to make learning Arabic accessible, engaging, educational and user friendly.

It is an initiative between the Abu Dhabi Arabic Language Centre, the Department of Community Development, and the Department of Municipalities and Transport, that is aimed at promoting the use of the Arabic language and ensuring its preservation among the community.